Postproduction Facilities
After years of continual growth, Movie&Arts, an award-winning company and sector leader for 15 years with over 50 recognitions in every field of communication, today becomes a group. It is dividing its core into vertical business units in order to better synchronise its various productive sectors, thus optimising time, resources, internal communication flow, production and costs.
Just as domotic systems, through a single advanced exchange, allow the control and synchronisation of digital and physical elements, the Movie&Arts group is the core of a complex system capable of, not only conceiving and coordinating experiences for the customer, but also working on content and creating digital products that facilitate communication and increase engagement.
The sectors we cover are those of audio-visual, new technology, research and implementation of new communication instruments; we also design and advise regarding digital experience, events and fairs.
We are structured in business units, each focused on a specific sector.
Our added value is being able to follow the entire production chain internally.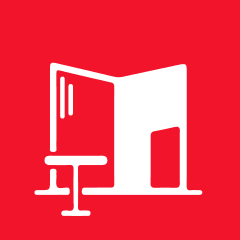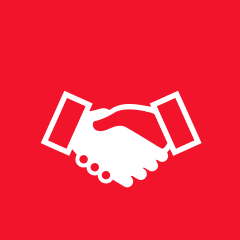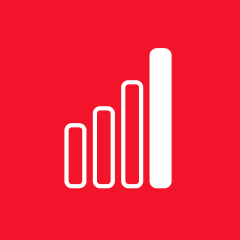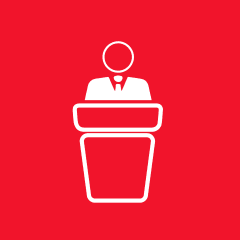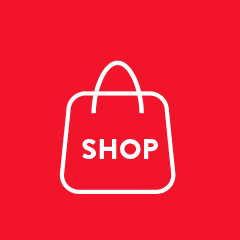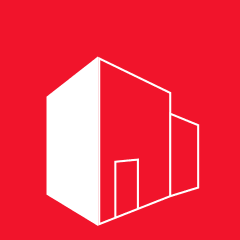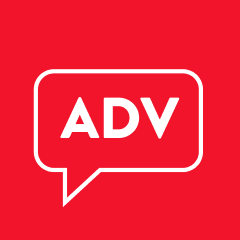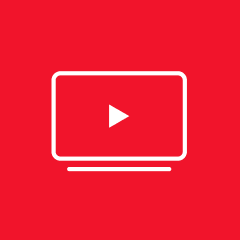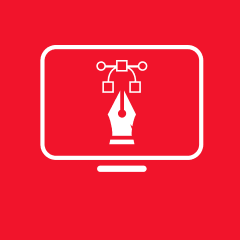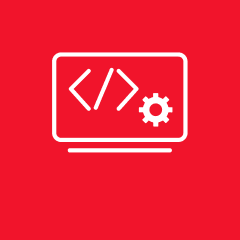 SVILUPPO SOFTWARE HARDWARE IMPLEMENTATION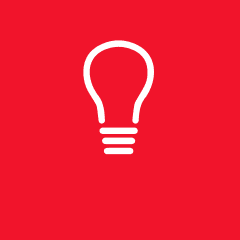 RESEARCH & DEVELOP NEW TECHNOLOGIES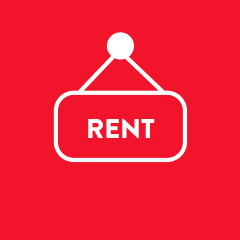 ENNEGI GROUP S.r.l.
via Tesserete 18 – 6952, Canobbio Svizzera